by Brett Collson
PokerStars on Wednesday launched a new action-packed version of its popular lottery-style Spin and Go tournaments. Spin and Go Max offers players more variety and more ways to maximize winnings, with payouts as high as 10,000 times your buy-in.
The announcement comes only a few months after PokerStars introduced Omaha Spin and Go tournaments. The new 'Max' variant will have a very different feel with five new elements:
1. Player Spinner: Every Spin and Go Max game begins with a spin to determine the number of players, from three to eight.
2. Triple Prize Spinner: At the start of the tournament players will be shown the three prizes options that they're playing for. The eventual winner will then have to pick from those three prizes randomly, shown face down.
3. Hand Countdown: Spin and Go Max games will have a fixed number of hands based upon the size of the prize and the number of players.
4. Automatic All-In finale: After the predetermined number of hands has been played, all remaining players will automatically go all-in until there is a winner.
5. Risk/Reward Option: No matter how you win the Spin and Go Max, you'll get the chance to pick your prize. The original three prize options will appear at the end of each tournament. However, on some occasions, players will be offered a 'Cash Out' option. Do you take a guaranteed payout or gamble on the one-in-three shot at the top prize?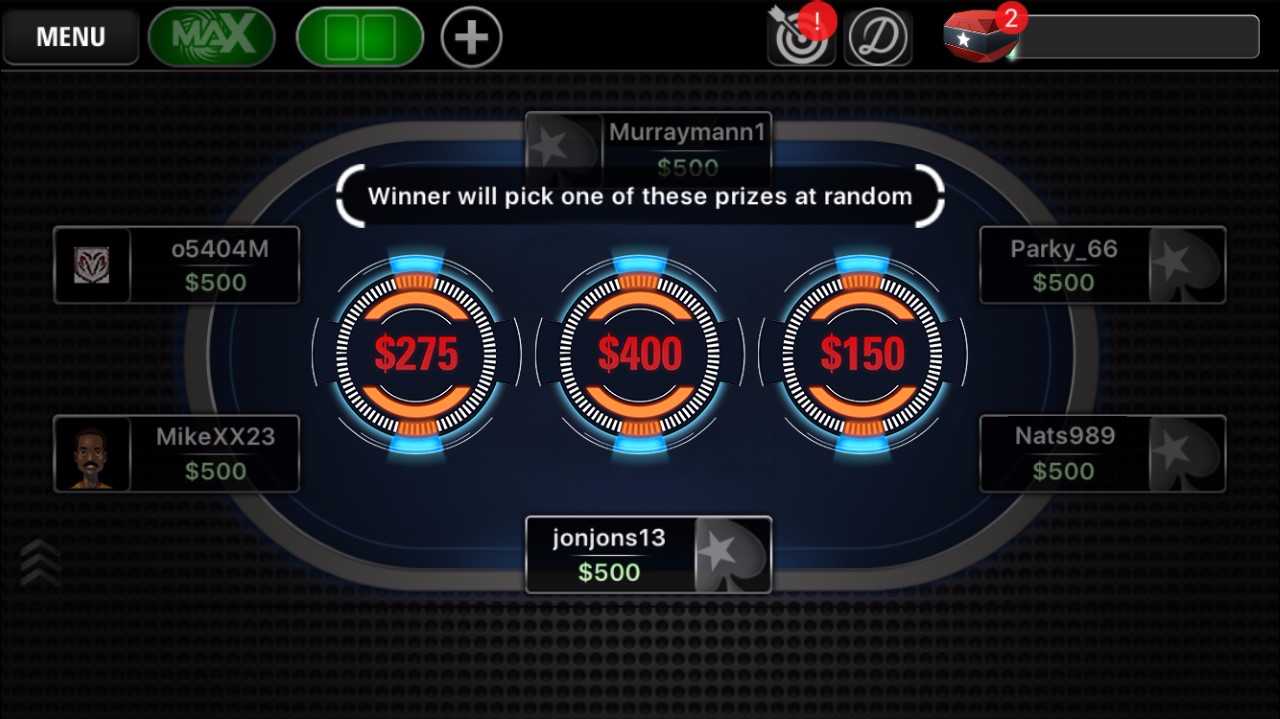 Spin and Go Max buy-ins will be $1, $3, $7 and $15, with winners guaranteed to win at least double their buy-in. The biggest prize awarded for the $1 games will be $10,000, while the jackpot prize for $15 contests will award $150,000.
"Spin and Go Max is the next level of the Spin and Go format and delivers more excitement and a great immersive experience through new graphics and more chances for winning moments," said Severin Rasset, Director Of Poker Innovation and Operations at PokerStars.
Start Spinning Today!
The only place you can play Spin and Go Max is at PokerStars.
If you don't have an account already, simply download PokerStars via RakebackPros, enter the marketing code "psp20973" upon creating your account and the bonus code "STARS600" when you're making your first deposit, and you will get your hands on a huge 100 percent deposit bonus good on your first three deposits up to $600 total.
Tagged with: PokerStars • PokerStars Spin and Go